American Chamber of Commerce of Suriname
We promote the development of trade, commerce, tourism, and investment between the USA and Suriname.
We promote and showcase the crucial role that American businesses have in contributing to Suriname's economic and social prosperity.
We aim at bridging business cultures, building an understanding of and enhancing decision-making capabilities through networking and special events.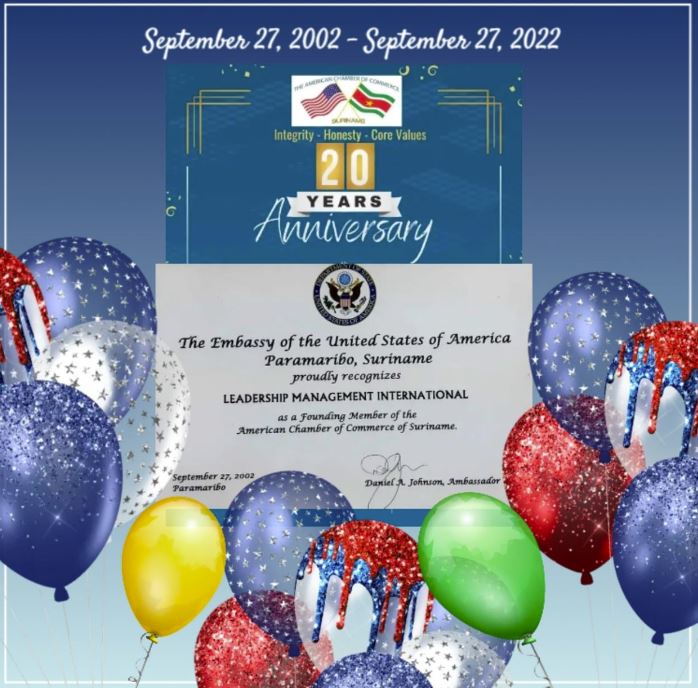 20th Anniversary
20 years ago , on, the 27th of September, H.E. Ambassador Daniel Johnson planted the seed of the American Chamber of Commerce in Suriname.
We want to thank all founding members but today especially Lucien Naarden , Anwar Wazir. Furthermore we want to thank Eugene Profijt the President of Amcham Suriname (2014 - current) and the Vice President of AmCham Suriname Egon Von Foidl for their great voluntary contribution to the organization!
The Board
The current AmCham Executive Board consists of 5 voting and 1 non-voting member. The board is assisted by the AmCham SR Committee for Business Advocacy, Networking, and Promotion which provides expert advice and counseling and consists of 4 honorary members.
EUGENE PROFIJT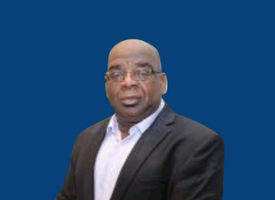 EGON VON FOIDL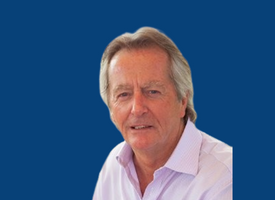 VICE CHAIR & TREASURER
GENERAL MANAGER COURTYARD MARRIOTT SURINAME
---
DIMITRI LEMMER
SECRETARY
MANAGEMENT EXECUTIVE CDWE/CRS
---
CHANNA KURKULASURIYA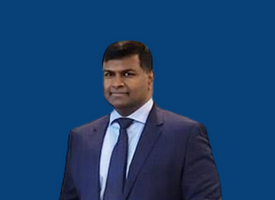 BOARD MEMBER
CHEVRON COUNTRY MANAGER
---
APA SURINAME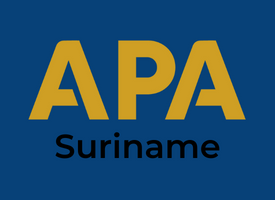 BOARD MEMBER
APA CORPORATION
---
(VSH) UNITED SURINAME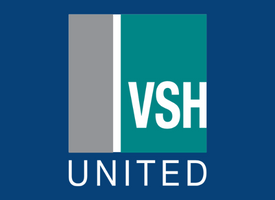 BOARD MEMBER
(VSH) UNITED SURINAME HOLDING COMPANY
---
GILBERT VAN DIJK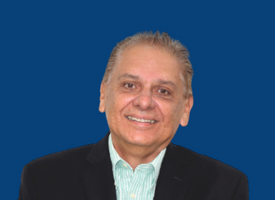 HONORARY EXECUTIVE COMMITTEE
---
TIMOTHY MENDONCA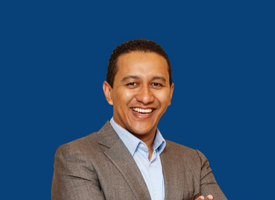 HONORARY EXECUTIVE COMMITTEE
---
LUCIEN NAARDEN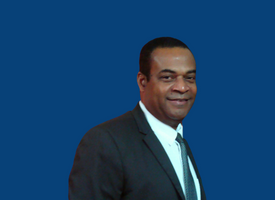 HONORARY EXECUTIVE COMMITTEE
---
ANWAR WAZIR MBA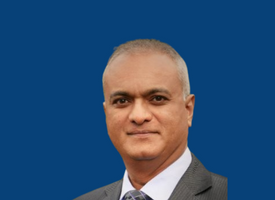 HONORARY EXECUTIVE COMMITTEE
---
MEMBERS ; FACILITATING BUSINESS RELATIONS BETWEEN SURINAME AND THE USA.